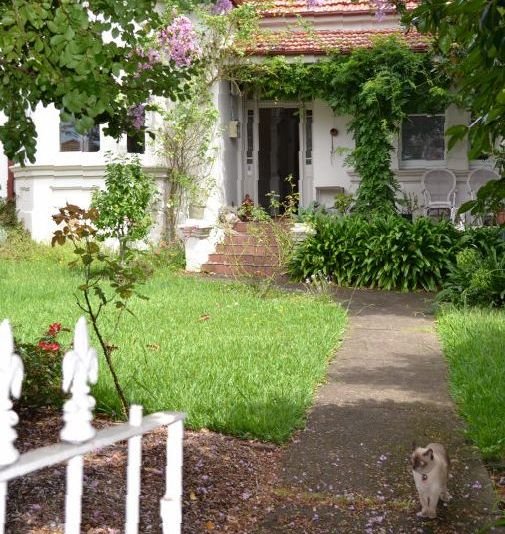 Honey is always ready to receive visitors
If you would like to arrange to view the works currently on display in the home showroom, or for any enquiry, simply send me an email at contact[at]chrispacker.art. Alternatively, you can send a text message or call and leave a message.
To line up a time, or for any enquiry, simply click here to send a text message and I'll get back to you as soon as I can. Please include your name and what your enquiry is about, so I know it isn't spam.  
contact[at]chrispacker.art
No Results Found
The page you requested could not be found. Try refining your search, or use the navigation above to locate the post.
Deliveries
Delivery of artworks within the Sydney region is free. Fees for delivery outside Sydney depend on the artwork and your location, so please provide that information if you are making a price enquiry.
Purchases outside Australia
I require a cleared cheque before fulfilling orders from outside Australia. I hope to have some exciting news for followers in the UK and EU, so join my mailing list if you are interested in being advised.